I don't really enjoy Christmas anymore because it's so busy and stressful.  Do you have any suggestions to make it more enjoyable?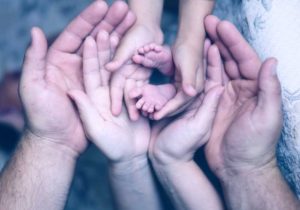 Gwen's Response:
Most of the busyness and stress is self-created. Think of all the things you have "to do" at Christmas and begin to simplify. Organize the family to draw names for gifts instead of everyone buying for everyone.  Christmas need not be about consumerism.  If you go crazy with decorating, keep it more simple. The same goes for baking. So many Christmas treats can be bought, and no one needs all that sugar anyway. Make Christmas dinner pot luck. Everyone can bring something.
Plan some relaxing time in the weeks leading up to Christmas. It makes no sense to be rushed and overwhelmed up until Christmas, working hard all Christmas Day making the meal for everyone else, doing the clean up, and then falling in to bed exhausted. But wait, you have to get up early Boxing Day to go to the sales.
My friends, this is not what Christmas is about. The only one who can slow it down and make it more enjoyable is you. Be the wise voice that ends the insanity and brings the real meaning back to the holiday season.