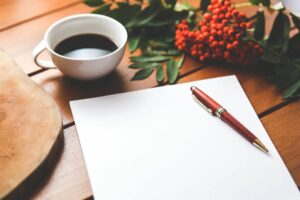 I find myself in a place where I am considering a change of career, but I am not sure if it is the right decision at this point. Any suggestions?
Gwen's Response:
There are many factors to take into account. Will you require more schooling? Are you prepared to put that work in? Is there a good chance you will succeed? After that, is there a good chance that you will find a career in the area you have chosen?
If you answer yes to all those questions, then you must assess if you want to put that time in, if you can afford it and if you feel you will be passionate about the new career.
If you still answer yes to those questions, then it is worth considering.