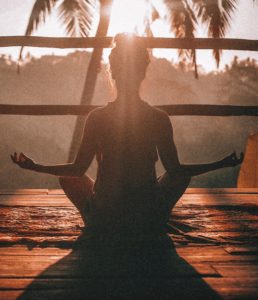 What is Soul and how do I get in touch with it?
Gwen's Answer:
There are many definitions of soul. I think of it as that part of us that is our pure essence.
It is our higher self that exists beyond ego. Soul is our connection with our heart and the heart of humanity.
Soul is hard to access because as we go through life, ego reactions fill our consciousness. Past conditioning colors how we feel and respond to life.
I have written "Growing into Soul: The next step in Human Evolution" to assist readers to more fully understand soul, with direct and practical ways to tune into our soul essence. This way we learn to truly love and honor ourselves