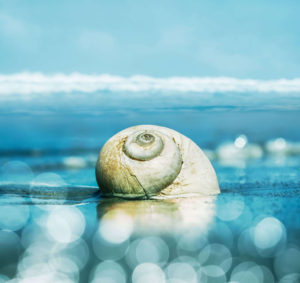 I read on your website that you have decades of experience in the field of psychology. What is one of the main basic practices you find has the most success rate for helping people feel emotionally fulfilled? Thank you!
Gwen's Answer:
This is like asking how does one stay healthy. A BIG question with no one answer. Some answers include:
Have gratitude.
Know that you co-create the circumstances of your life. Blaming others will not help you.
Come from a place of integrity.
Don't gossip.
Keep learning.
Help others.
Be kind.
Practice patience.
Know it's not all about you.
Really listen.
Don't bully yourself.
Work with others to find solutions.
Be willing sometimes to compromise.
Play up the positive and downplay the negative.
Gain control over your thoughts.
Know there is always another way you can look at it.
Practice humility.
Read my book: Growing Into Soul, The Next Step in Human Evolution! 🙂