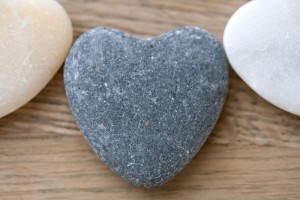 Future outlook for living. (Recently Widowed Husband)
Gwen's Answer:
I, along with, I am sure, the visitors on this site extend our condolences and loving thoughts your way. It is both sorrowful and disorienting to lose a partner: it is like losing a part of yourself. In the beginning it can be hard to imagine life without your mate. Some people even feel they do not want to go on living.
Although there will always be pain in your heart, with time the pain will not be as intense. You still have your own life journey to continue, and you cannot know what that will be like. When we are grieving, we cannot imagine the future could be good, or that we will ever be happy again. We know, however, that many widows and widowers have gone on to experience many good things in life.
The most important thing for you right now is to be with other people. At first you can allow them to comfort and support you. In time, as you gain strength, you can look for ways to comfort and support others. Your life still has value, even though its focus will have to change.
Just remember that your partner would not want you to suffer too long, and wants you to enjoy the years ahead. Just take one day at a time, and trust that the future will unfold in a good way for you.