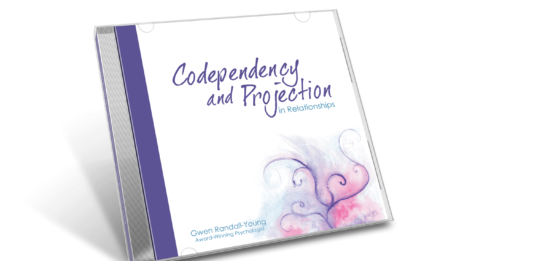 Codependency and Projection MP3
$16.00 GST
Even the most promising relationship can be sabotaged by dysfunctional patterns rooted in our early years. Often these behaviors are unconsious and problems believed to be "out there" in the world, rather than coming from within the self. It is not uncommon to go from one codependent relationship to another. You can break the cycle and create relationships that are healthy, satisfying and good for both of you.
You will learn about:
What is Codependency?
Disengaging from Dysfunction
Roots of Dysfunction
Time for Therapy
The Problem of Projection
Breaking the Cycle
Always the Drama
Empowerment and Change
Running Time: 46 min 42 sec
THIS IS THE MP3.  CLICK TO PURCHASE CD.
Copy and paste this URL into your WordPress site to embed
Copy and paste this code into your site to embed